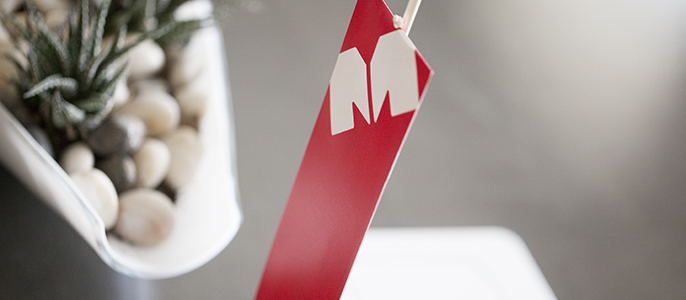 Shareholders Assembly
In accordance with the Companies Act, the Shareholders Assembly is the body of governance through which shareholders assert their rights with regard to Company affairs.

The call of the meeting and other matters relevant to its execution are set out in the Articles of Association in accordance with the legislation in force.

As a rule, the Shareholders Assembly is convened once per year by the Management Board and can be attended by all shareholders who announce their attendance in writing at least 4 days before the Shareholders Assembly is held, as well as proxies or shareholders' representatives asserting the voting right in the shareholder's name. The call is published at least 30 days before the Meeting is held in the DELO daily paper and in the electronic information dissemination system of the Ljubljana Stock Exchange, d.d., SEOnet.

Since 1997, the Company actively encourages shareholders to exercise their rights with the organised lodging of voting proxies, on the basis of which shareholders can assert their voting right and thereby directly influence Company governance without being present at the Meeting.

The most important matters the shareholders decide on at the regular annual Meeting is the use of distributable profit, the dismissal of the Management Board and Supervisory Board and the appointment of the auditor.
30th extraorinardy Shareholders Assembly - December 6, 2021
29th extraordinary Shareholders Assembly - September 1, 2021
28th Shareholders Assembly - July 26, 2021
27th Shareholders Assembly - June 9, 2020
26th Shareholders Assembly - June 5, 2019
25th Shareholders Assembly - June 12, 2018

24th Shareholders Assembly – June 15, 2017
23rd Shareholders Assembly – May 10, 2016
22nd Shareholders Assembly – June 18, 2015
21st extraordinary Shareholders Assembly  – 21.10.2014
20th Shareholders' Assembly
19th Shareholders' Assembly
18th Shareholders' Assembly
17th Shareholders' Assembly
16th Shareholders' Assembly