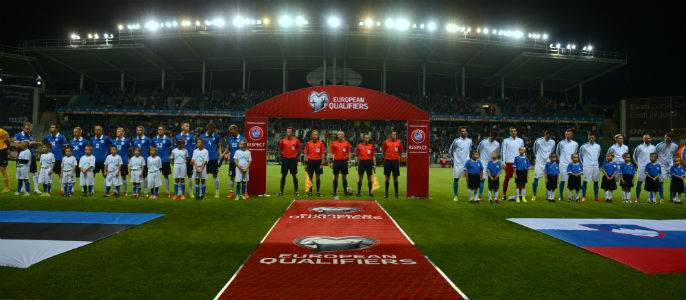 Sponsorships and donations
As a socially responsible company aware of its involvement in the wider social and natural environment, we wish to contribute to the quality of life and development of both local and regional environments. To that end, we support numerous humanitarian, cultural, sports and educational projects every year. Despite the harsh economic conditions, we took part in around 1,600 sponsorship and donationcampaigns in the previous year.
As the largest Slovenian company, we support events of Slovenian character and importance. These include mass amateur sporting events, such as the Ljubljana Marathon and the Ljubljana Path of Remembrance and Comradeship Hike, and professional sporting and cultural events. For more than a decade, we have been recognised as the main sponsor of the women's handball team Krim Mercator, ski jumping in Planica, the Ski Association of Slovenia, as well as the Golden Season in the Ljubljana Culture and Congress Centre and the Ljubljana Festival events in Križanke, to name just a few. As we value excellence, we support outstanding achievements in the field of culture and sports.
As a good neighbour, present in practically every village and every home, we are also closely connected with individual local environments and their residents. We sympathize in their moments of distress and provide support where they need it the most, whether for humanitarian campaigns, local sports clubs or activities that connect and give meaning to the lives of the people living there. Thus, we are not only socially, but also locally responsible.
CultureIn line with our Slovenian stance, we support major cultural and art events. We also respect the Slovenian cultural heritage and customs.
Contact for sponsorships and donations:
Mrs. Mateja Suljič
T: +386 (0)1 560 14 60
E: mateja.suljic@mercator.si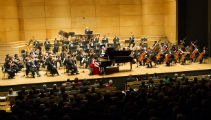 Culture
In line with our Slovenian stance, we support major cultural and art events. We also respect the Slovenian cultural heritage and customs.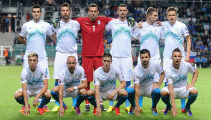 Sports
A large part of our sponsorship and donation contributions go towards mass amateur sporting events and professional athletes. We are also happy to support promising young individuals who are only beginning to gain recognition.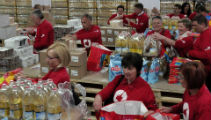 Humanitarian campaigns
As a socially responsible company, we are sensitive to individuals and families in distress, faced with disease, job loss, poverty or other hardship. We also work closely with humanitarian organisations.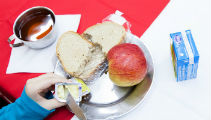 Education
In view of the alarming statistics that the majority of elementary school pupils do not eat breakfast, we support the Slovenian Breakfast project. We also support the competition in sales techniques for young people and various professional associations and events, such as the Third Age Festival.